AEROHELICE ENERGY MANAGEMENT SYSTEM
| Development of a new platform with a global and centralised management of the operational status of the entire installation and, at the same time, with real-time data.
One full energy supervision of the network analysers, meters, and equipment to a complete control of the different variables in industrial processing. A new EMS with the essential tools to manage all energy consumption through cutting-edge engineering with monitoring points for electricity, water, gas and other energy sources.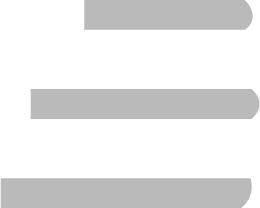 Real-time consumption monitoring
Savings and reduction of CO2 emissions
Data analysis and consumption control
Anomaly detection, preventive maintenance
MAIN ADVANTAGES ACQUIRED WITH THE PROJECT